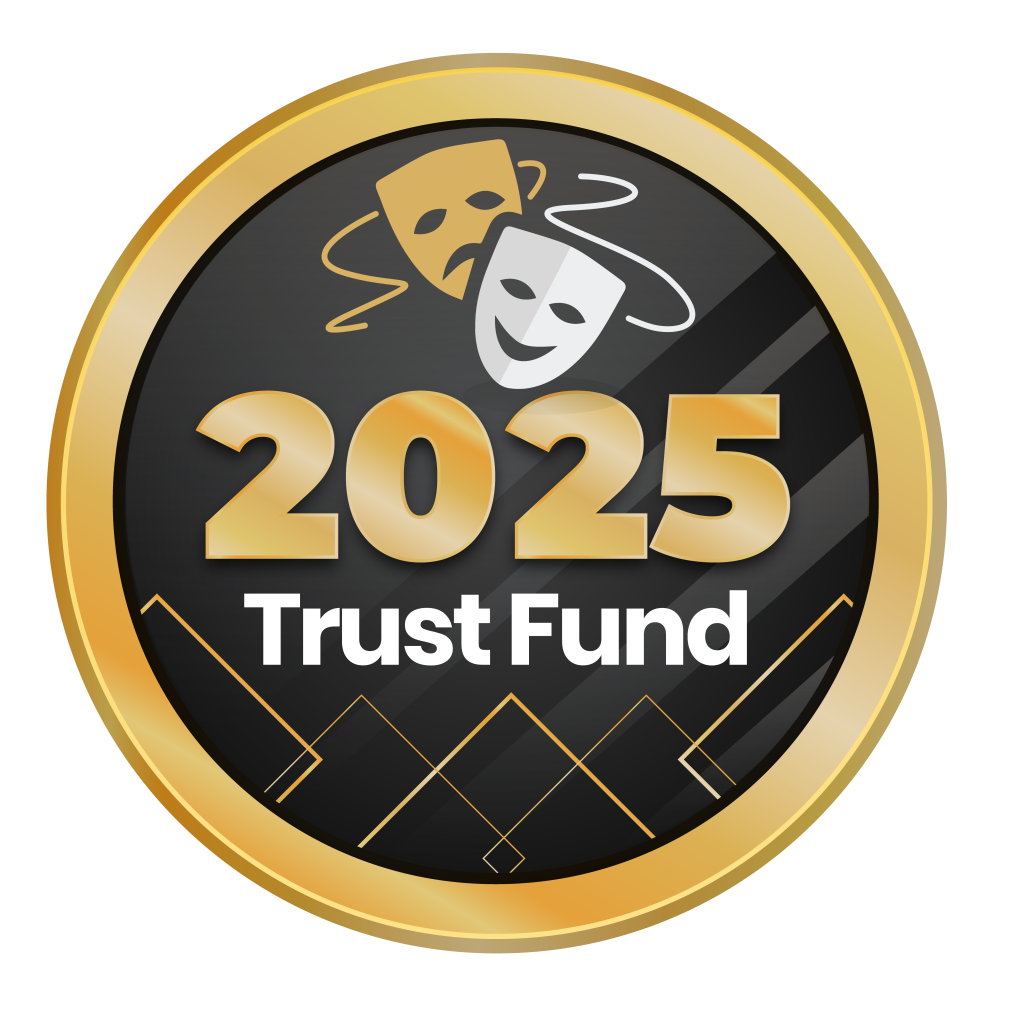 The 2025 Trust Fund is an independently run fund created and managed as part of The New Greatest Show on Earth Project, that aims to be accessible to creatives from as local theatres across the UK.
There are 4 main areas the criteria will focus for applicants:
1) Your Organisation / Project
2) Benefits the organisation's community
3) Inclusion, Diversity, Equality
4) Benefits to the future of the Creative Industry
There are 4 stages to get this fund open and accepting applications:
Stage 1: Raise Funds – Active
a) For any charity or Trust Fund to operate it requires the all important money. There are a number of ways in which you can contribute.
b) Supporting Community Spirit Event on 7th August 2021 – this will become the annual fundraiser for the Trust Fund
c) Purchase Community Spirit merchandise through this website – all profits go directly to the Trust Fund
d) Give directly through the Crowd funding click here to donate
e) If you are a business or entrepreneur consider sponsorship
Stage 2: Appointment of Trustees
From the end of 2022 to the summer of 2023 the recruitment process for Trustees will begin.
It will be their job to:
a) finalise and submit Charity documents
b) put the strategic plan place for the Trust
c) publish the criteria for applicants
d) publicise the Trust Fund to local theatres

Stage 3: Setting up local level
Part of the strategic and publicity during 2024 will about supporting local theatres setting up to enable them to offer the fund to their communities.

Stage 4: Fund Opens
Applications will be able to be submitted from 2024 in the areas where theatres are able to offer the fund.
Money from these applications will not be released until 2025.