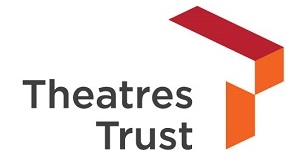 As many local and regional theatres come the end of their summer programme and prepare to go dark to spend a few weeks maintaining and upgrading of buildings and equipment. The start of 2022 The Theatre Trust had 41 venues their Theatres at Risk Register, 10 of which have recently been added.
Theatres that are on this register, which is held by the charity, are believed to be in danger of closure, redevelopment or being demolished in the UK. The trust works closely with all community campaigner that wish to keep these buildings in their original format and purpose. But not all can be saved, the loss of any of these beautiful buildings is tragic.
It my belief and an aim of my project that every theatre building globally should be secure for future generations. Not only are they venues to entertain the public, but the technology used to build them made them way ahead of their time. Some having amazing acoustics before sound equipment was installed.
Each theatre building, wherever and whenever it was built, will be part of the arts through and through, from the architecture to the culture and heritage links, but will add value to their local community, as well as creative hubs of community.
As we continue to struggle with the restrictions around Covid we see councils having their budgets tightened and indeed with compulsory closures resulting in huge loss in profits for hospitality many have made decisions to sell the buildings they own. Those councils looking for find buyers, especially where the building has been empty for sometime, have no guarantee that venues will for their original purpose, as developers would be free to redevelop into whatever purpose they see fits.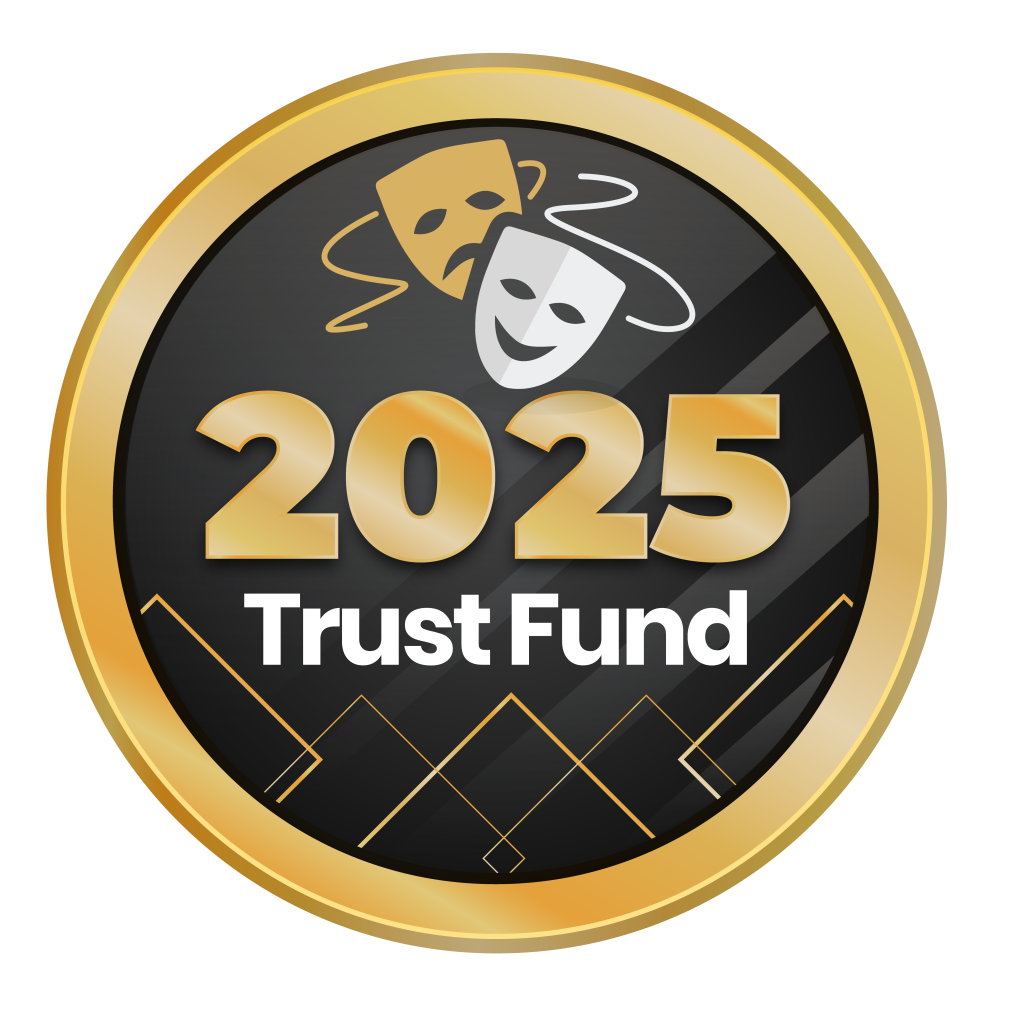 So how does The New Greatest Show on Earth Project come into this? Well first and foremost funding, the 2025 Trust Fund's aim to help such community projects in bringing their theatres back to life. Secondly the project comes in among theatres that struggling and finds ways to help committees to make the venue more profitable. I suppose a bit like the TV show The Hotel Fixer or Gordon Ramsey's Hell's Kitchens.
You can find more about the work of the Theatres Trust by clicking here. If you would like more information on the program or indeed 2025 Trust Fund please feel free to email: info@aticket2ride.co.uk
or write to me at:
AT2R Entertainment
PO Box 498
Bridgwater
TA6 9JQ