All the events on this page aim to raise money for the 2025 Trust Fund and to create an enhanced awareness of just how importance the creative industry is in local community.
Anyone is free to to recreate these events in their own communities, on the condition that it is done on a 'not for profit bases' and any money raised is donated to 2025 Trust Fund. Please do let me know if you choose to do so, then I can help promote you through the website.
All these events have their merchandise to raise extra money for the Trust Fund. Look out for them in the online shop.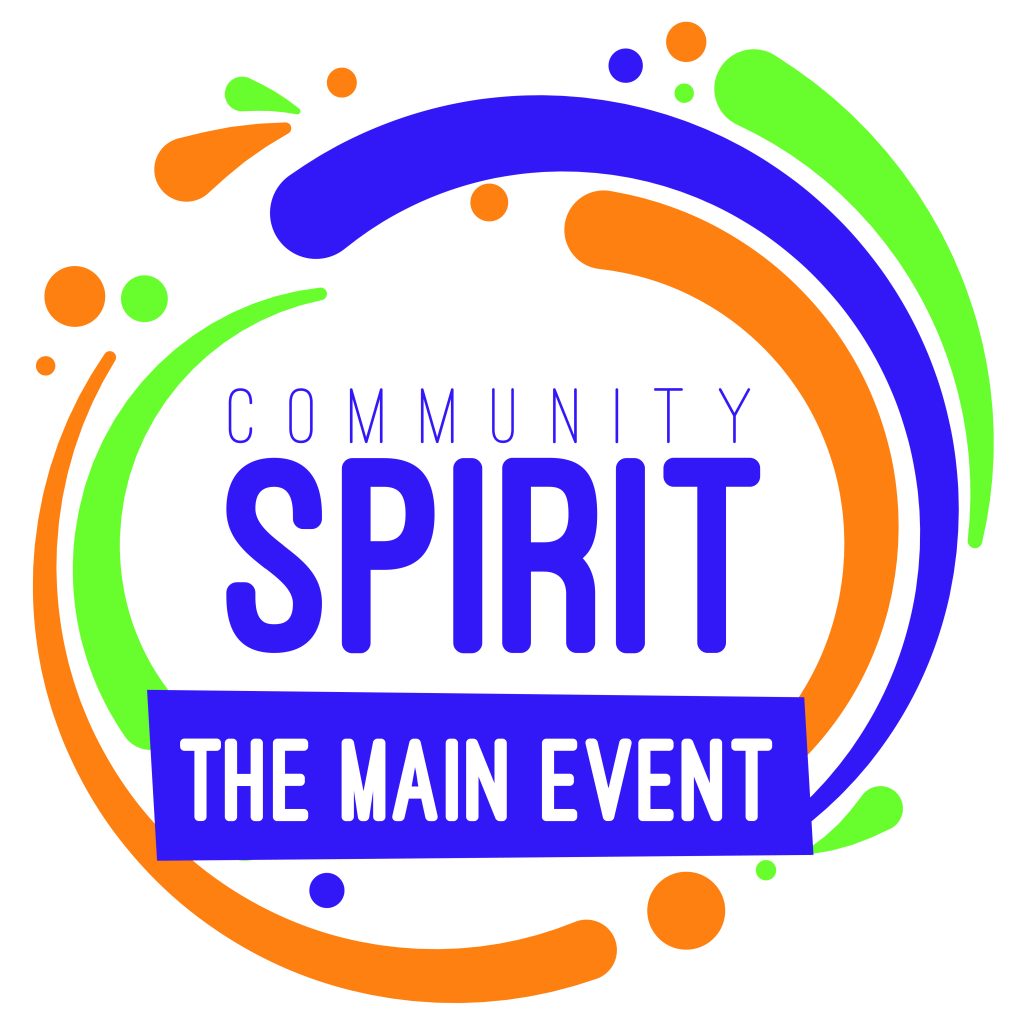 This is an event that will create opportunities by showcasing:
– new and existing local businesses
– local organisations
– talent within the creative arts

More information on the Trust Fund the event raises money for can be found under 'My Charities' at the top.
You can download a FREE information pack by clicking here

If you are thinking about running this event in your area or indeed have questions about the event I would love to hear from please use the details on the contact page to get in touch.
If you live in Bridgwater and would like to be involved in the local event then you can sign up by clicking here